Divine Mercy Sunday Celebration
This year our parish was able to celebrate Divine Mercy Sunday in a very special way. After keeping the novena in the days leading up to the Feast, we celebrated the outpouring of God's mercy in our Parish Masses. We then extended an invitation to return for a special celebration of that grace in an afternoon Holy Hour, joining together in the Rosary and Chaplet before concluding with Benediction. Many also took the chance to make their confession, experiencing Christ's mercy in a profound way.
After prayers, we finished with a party! Divine Mercy is worth celebrating! We look forward to this becoming a yearly event.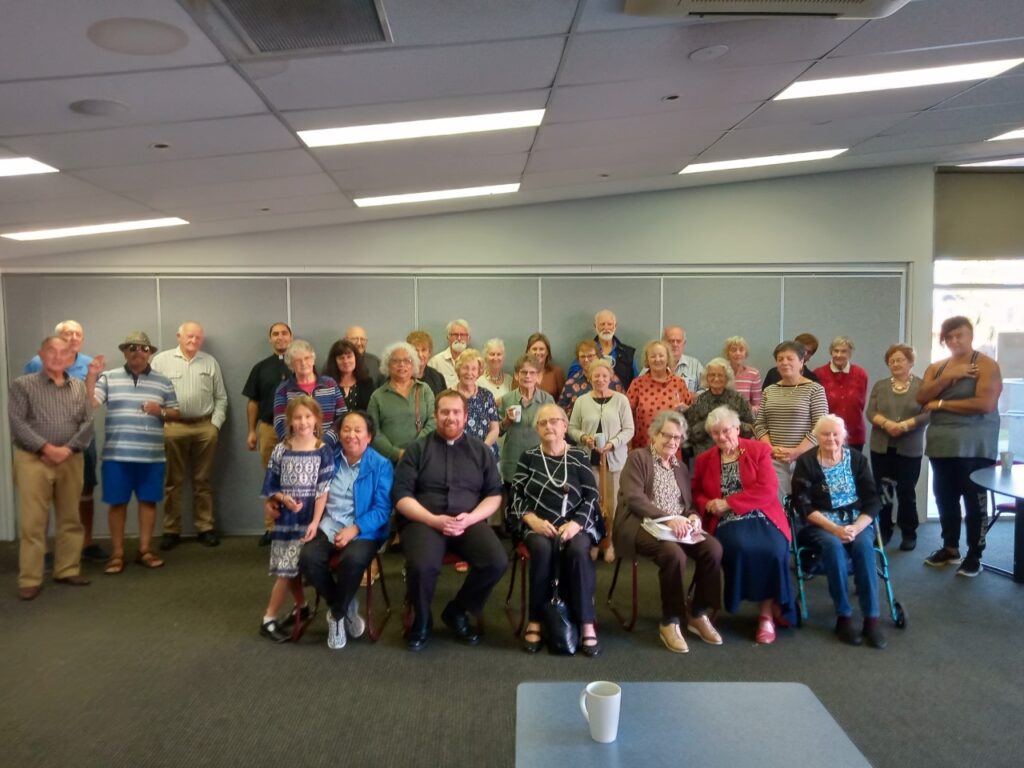 ---