Welcome to Holy Family Parish Northeast Mallee!
You can find our Mass Times and contact details below.
For bulletins click here and for other updates and news click here.
Churches
St Mary of the Assumption
Cnr Splatt & Rutherford Sts, Swan Hill
St Peter & Paul's
Kerang Road, Quambatook
St Mary's
39 Hannon Street, Sea Lake
Sacred Heart
2 Church Street, Culgoa
St Joseph's
24-26 McKenzie Street, Nandaly
Our Parish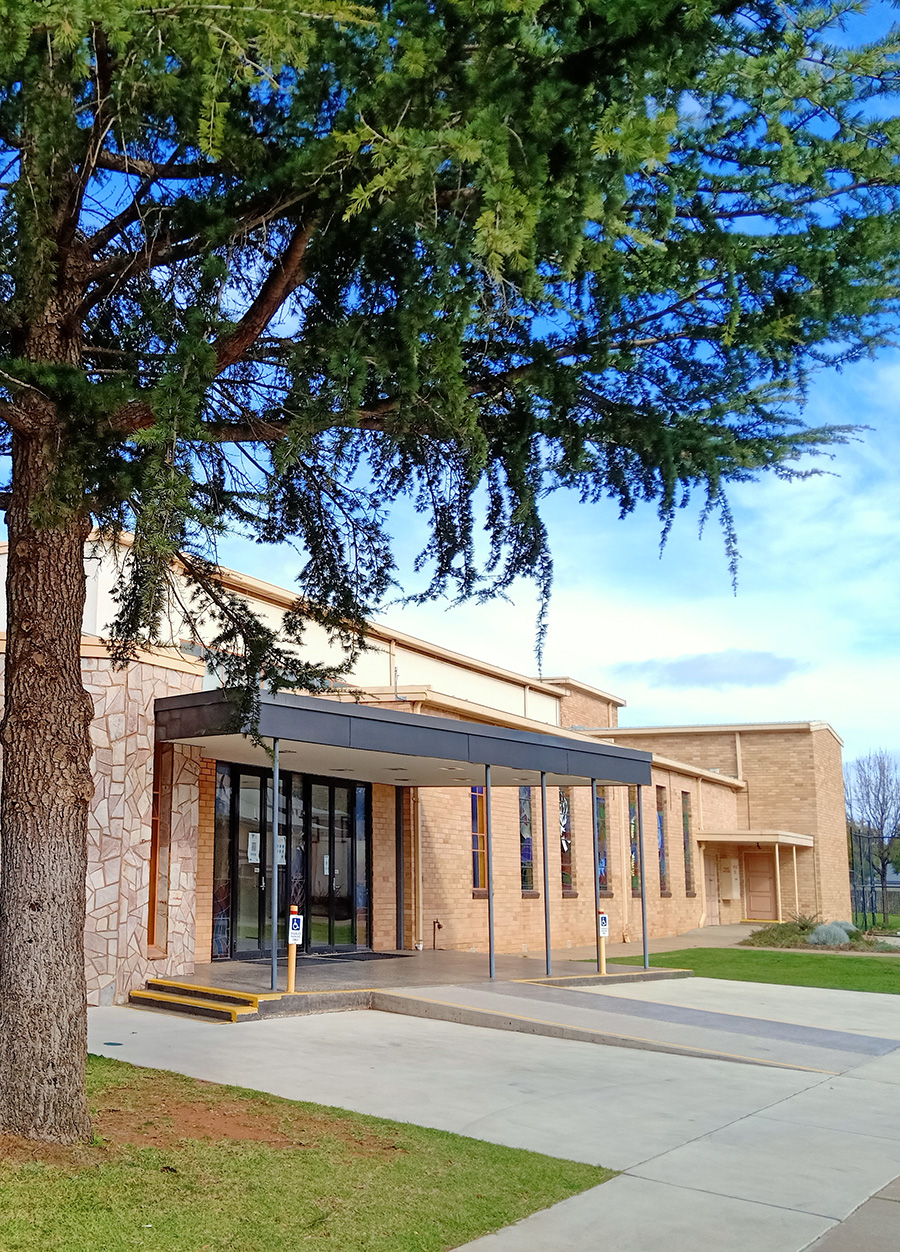 Welcome to our Parish. Our contact details, office hours and Mass times are listed below. You might also like to find out more 'About' our Parish and its 'History' by following the links.
Parish Office and Presbytery
Postal Address: PO Box 71, Swan Hill VIC 3585
Address: 62 Splatt Street, Swan Hill VIC 3585
Phone: (03) 5032 4144
Email: [email protected]
Office hours: Tuesday, Wednesday & Friday, 10.30am – 2.30pm
Personnel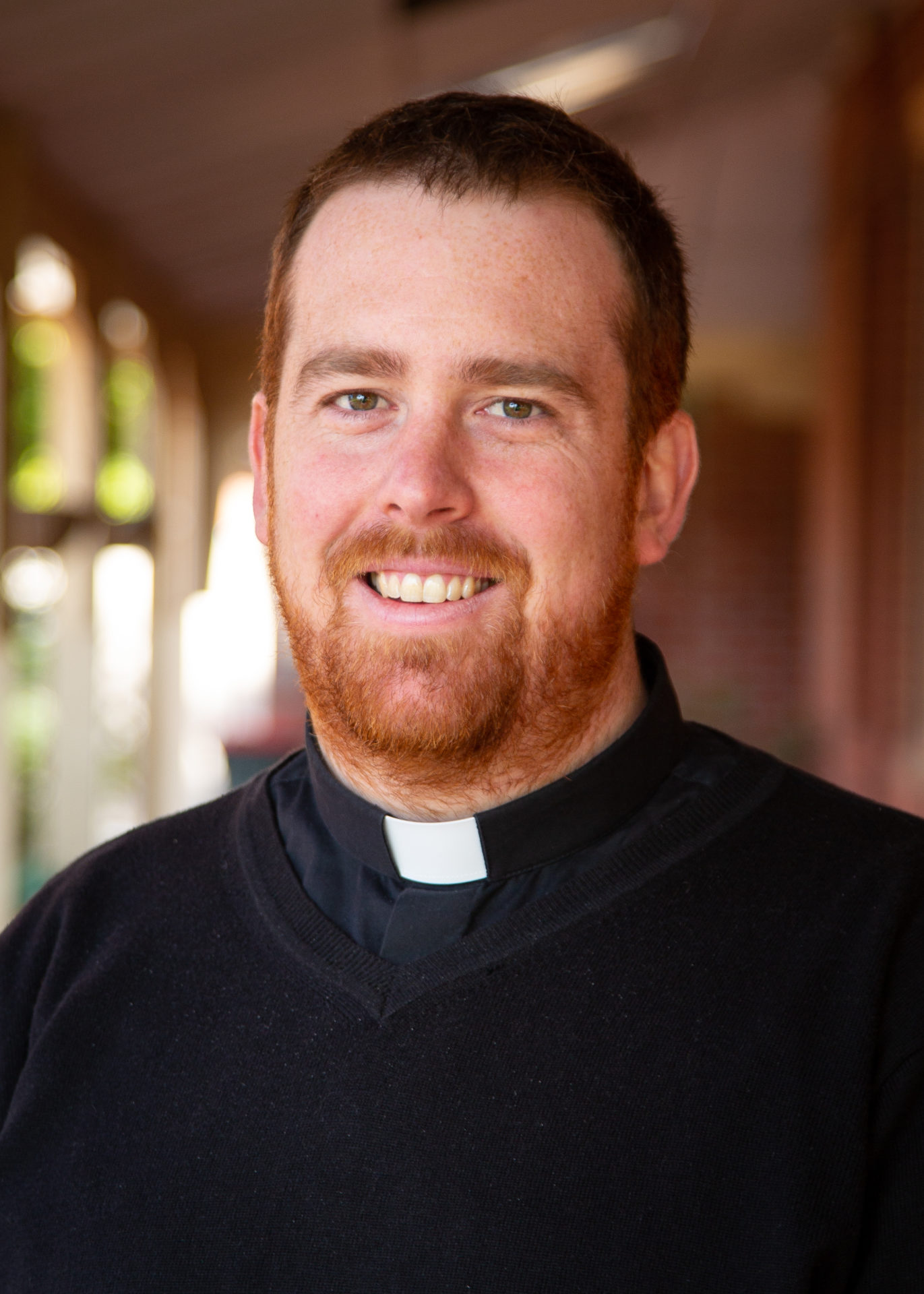 Fr James Kerr
Parish Priest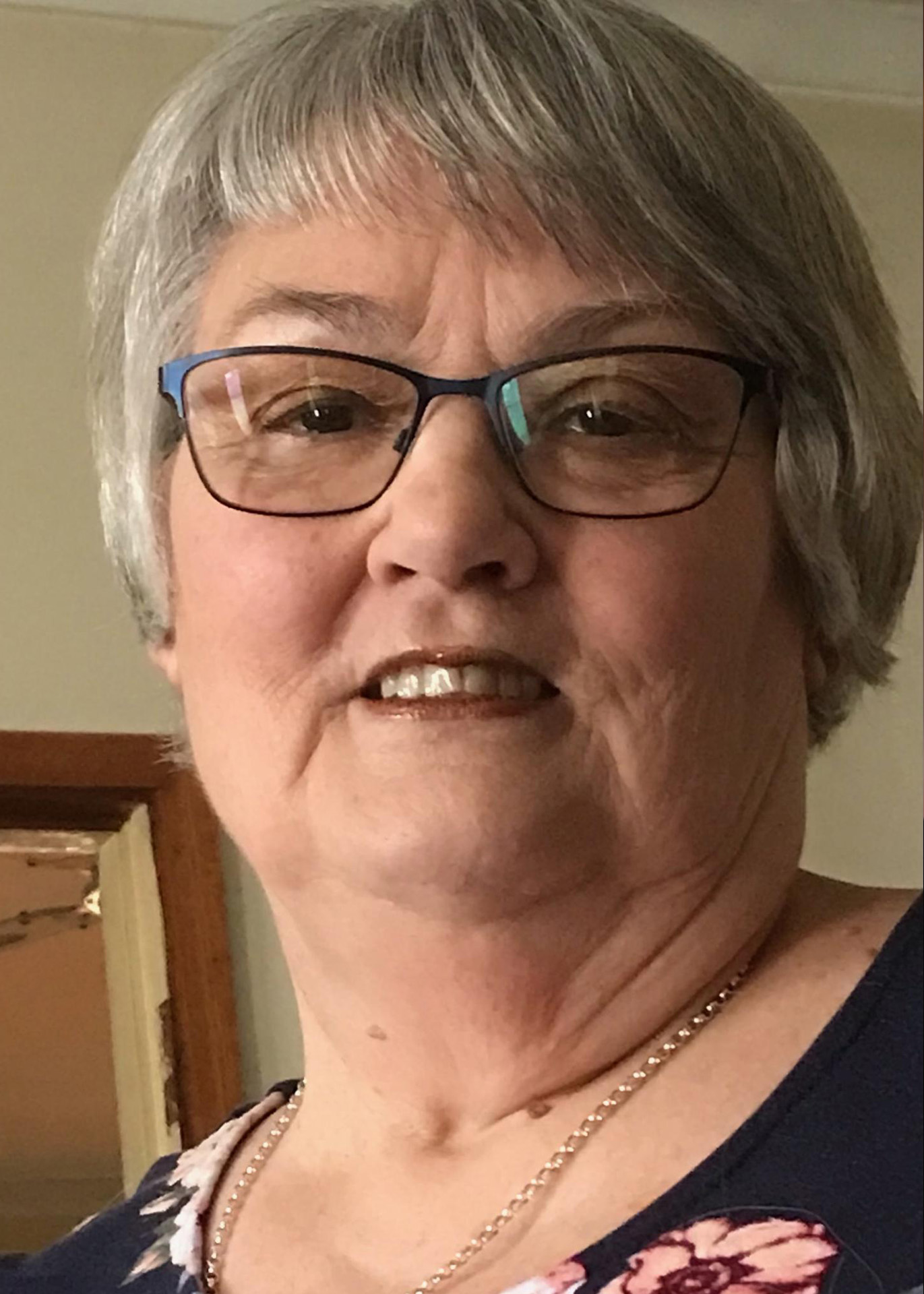 Glenda Klabbers
Parish Administration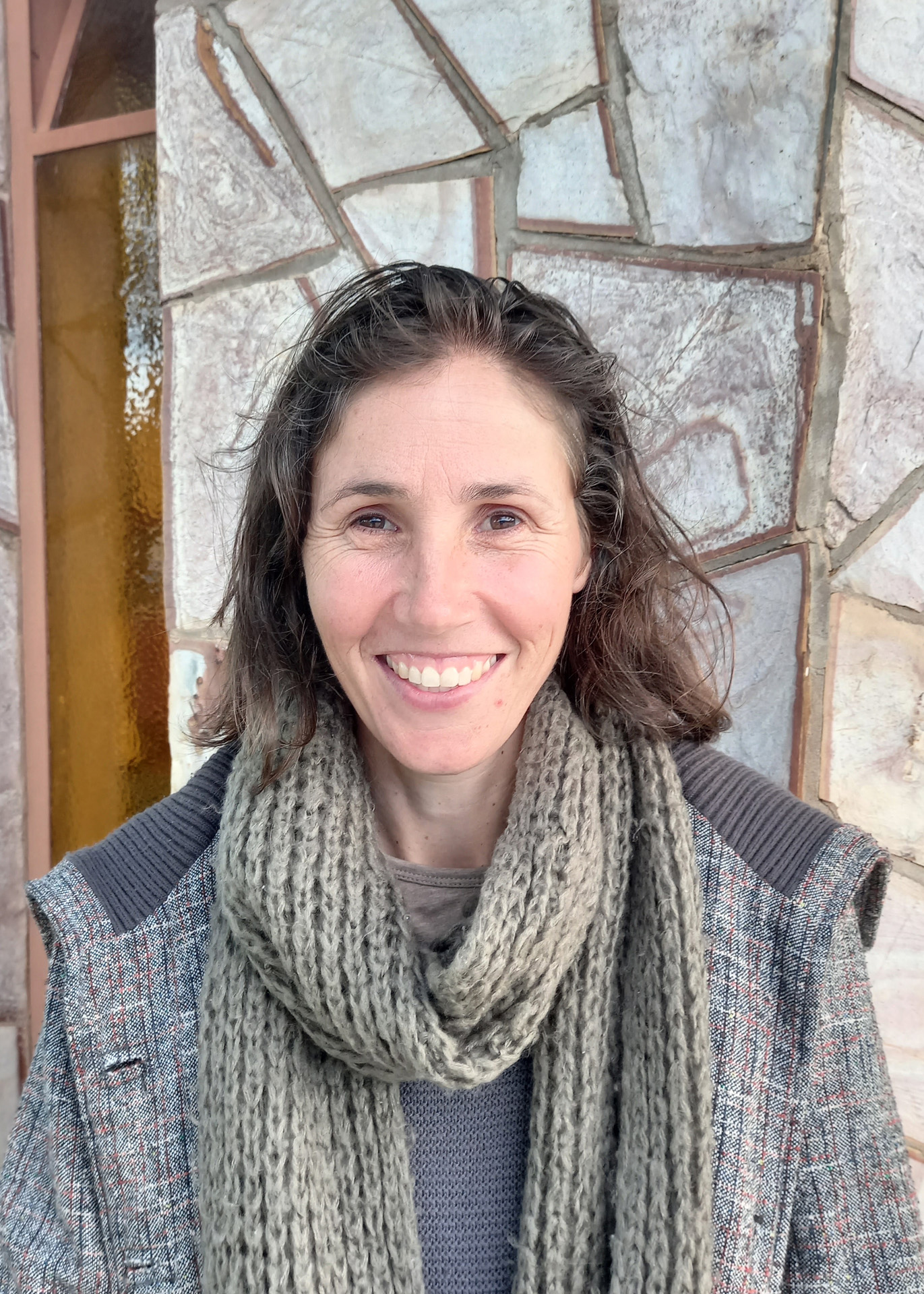 Mary Kennedy
Family Ministry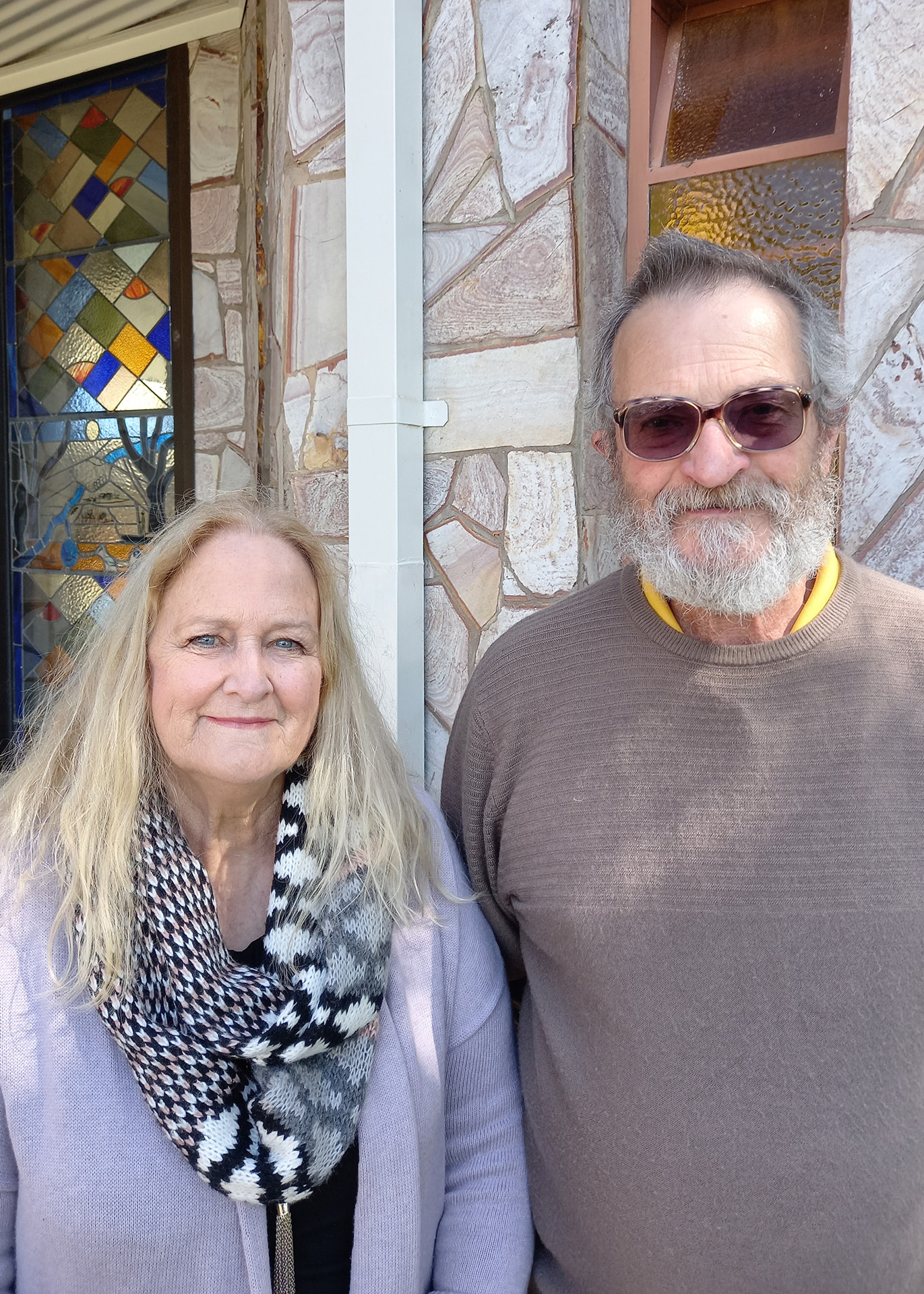 Damian and Karen Kelly

Child Safety Officers
Mass Times (As of November 2023)
All Masses and Assemblies are on Sundays unless otherwise noted
Week 1
Week 2
Week 3
Week 4
Week 5
Culgoa
9.30am (Assembly)
9.30am (Assembly)
8.30am Mass
9.30am (Assembly)
9.30am (Assembly)
Sea Lake
8.30am Mass
Nandaly
9.00am (Assembly)
5pm Mass
9.00am (Assembly)
9.00am (Assembly)
9.00am (Assembly)
Quambatook
9.30am (Assembly)
8.30am Mass
9.30am (Assembly)
8:30am Mass
9.30am
Ecumenical Service
Swan Hill
6pm Sat10.30am
6pm Sat10.30am
6pm Sat10.30am
6pm Sat10.30am
6pm Sat10.30am